01
We know fresh
We know what it takes to prepare fresh, ready-made meals of the highest quality for your customers.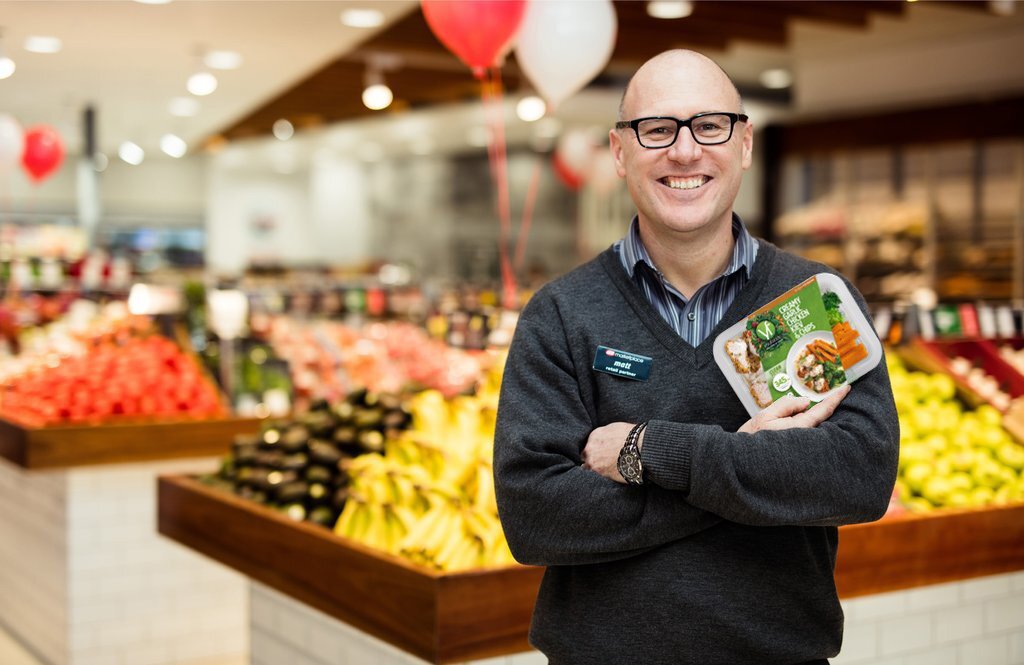 "Youfoodz has been one of the best brands we've brought into the store. It feels like they fly off the shelf faster and faster each week!"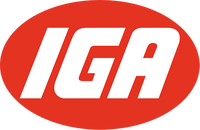 MATT PUDDIFORD
IGA MARKETPLACE ST LUCIA
02
We know the market
We know how to use our multi-million dollar budget to market our brand to your consumers, so you can stock with confidence.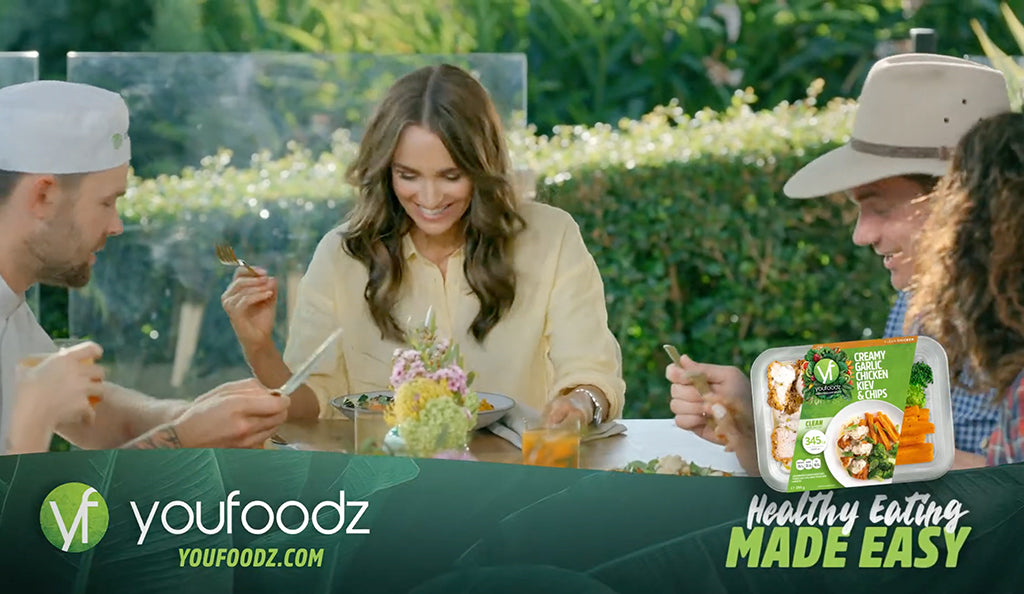 At Youfoodz we are creating the future of food. We are on a mission to make healthy eating easy for all Australians, by providing fresh, afforalble and healthy chilled ready meals, snacks and drinks. We are committed to supporting local farmers and only source the highest quality local ingredients and produce.
03
We know what matters
We make business easy by offering all the support you need.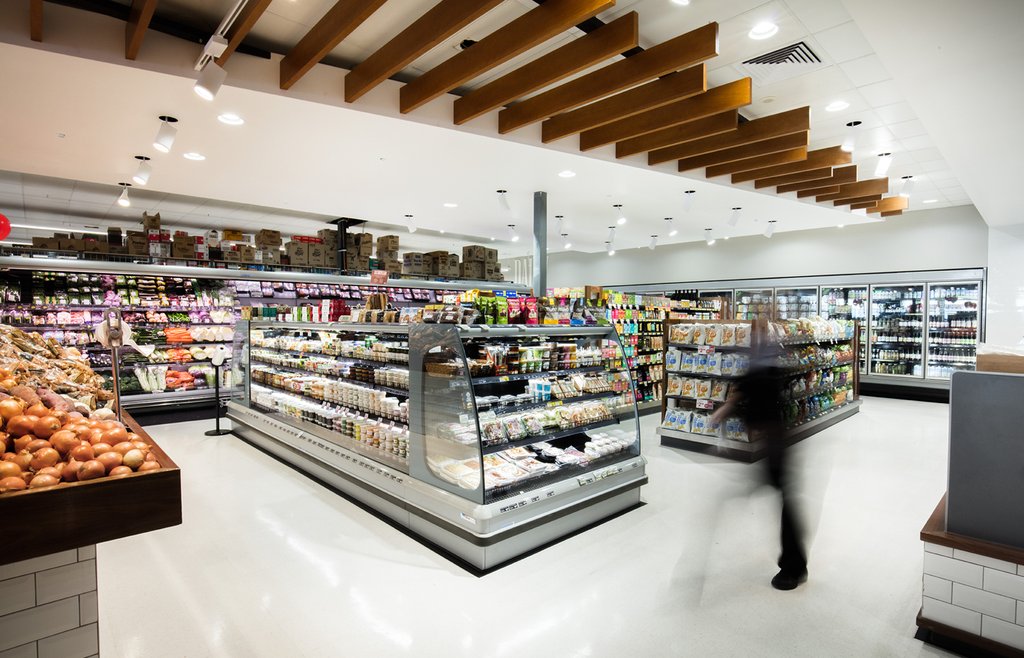 "Youfoodz has been a great addition to our store, we started in September 2016 with only 4 lines, we've since expanded the range to 10 meals & all the protein goodies. It has such a cult following, people come to our store specifically to get their Youfoodz fix. I love being able to rotate through a few different meals to keep our customers happy and coming back for more"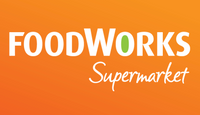 INDIGO JONES
FOODWORKS VALLEY METRO
04
Next Day Delivery
Select metro areas can now order today for delivery tomorrow, so you can stock the freshest product.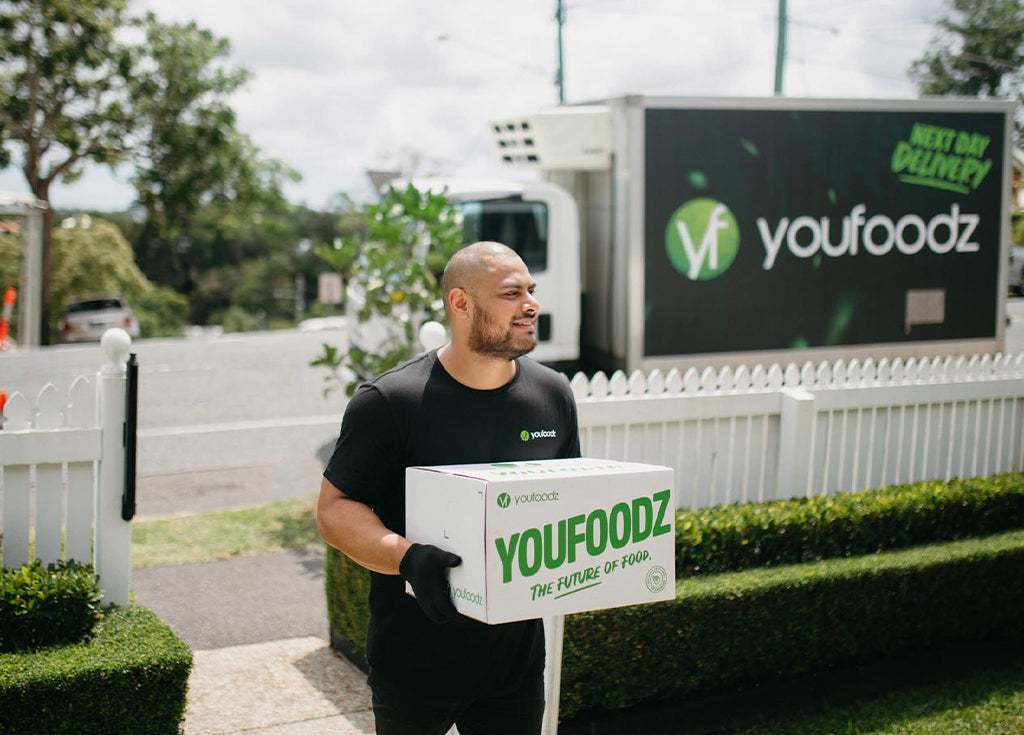 Next day delivery from Youfoodz has been great for our business. It allows us to manage our stock levels more effectively, increasing our revenue by decreasing out of stocks. The key is flexibility - if we have an unexpected busy day, we can place an order that afternoon and have it at our store the very next day. Simple
Easy Online Ordering
Ordering stock has never been easier with our dedicated wholesale platform.