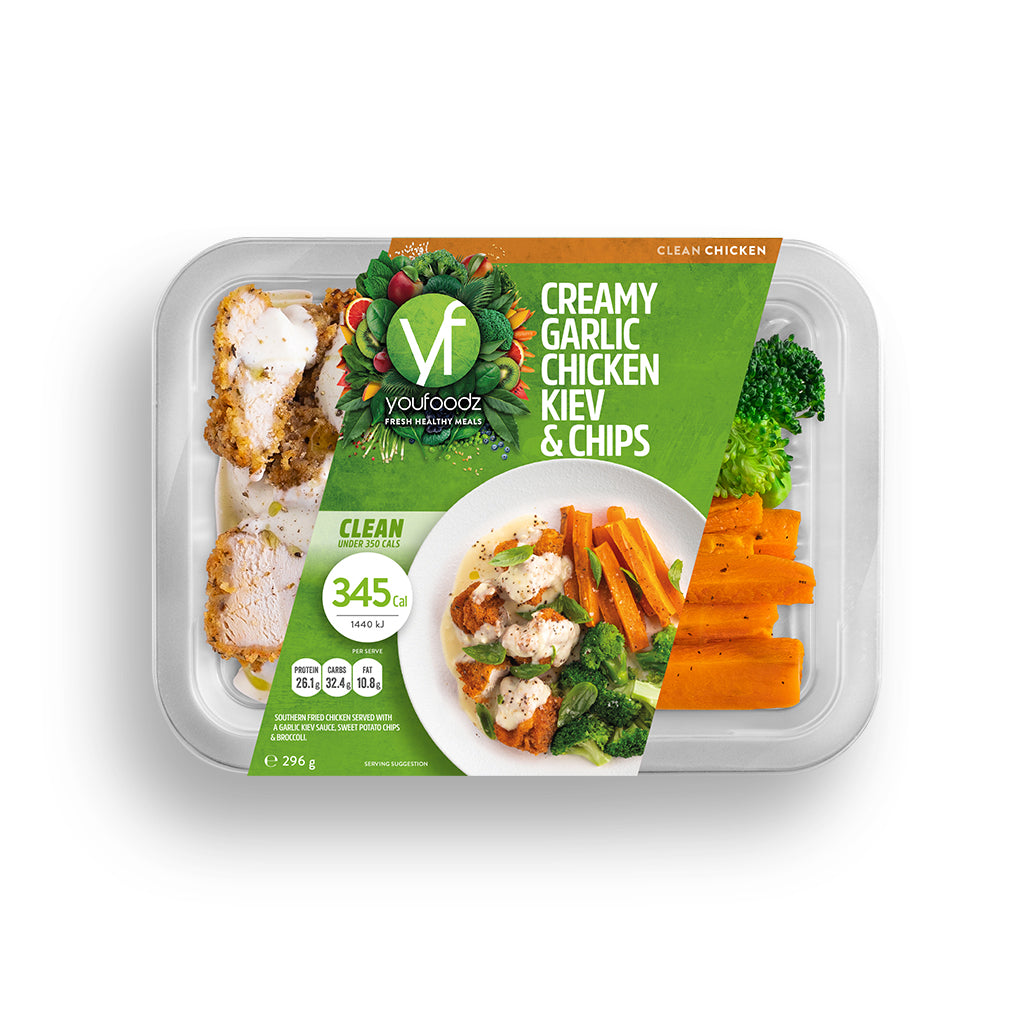 Choose from an ever-changing range of ready-made meals, made using fresh, seasonal produce. Our meals can be enjoyed fresh or heated in just 2 minutes.
Most popular Meals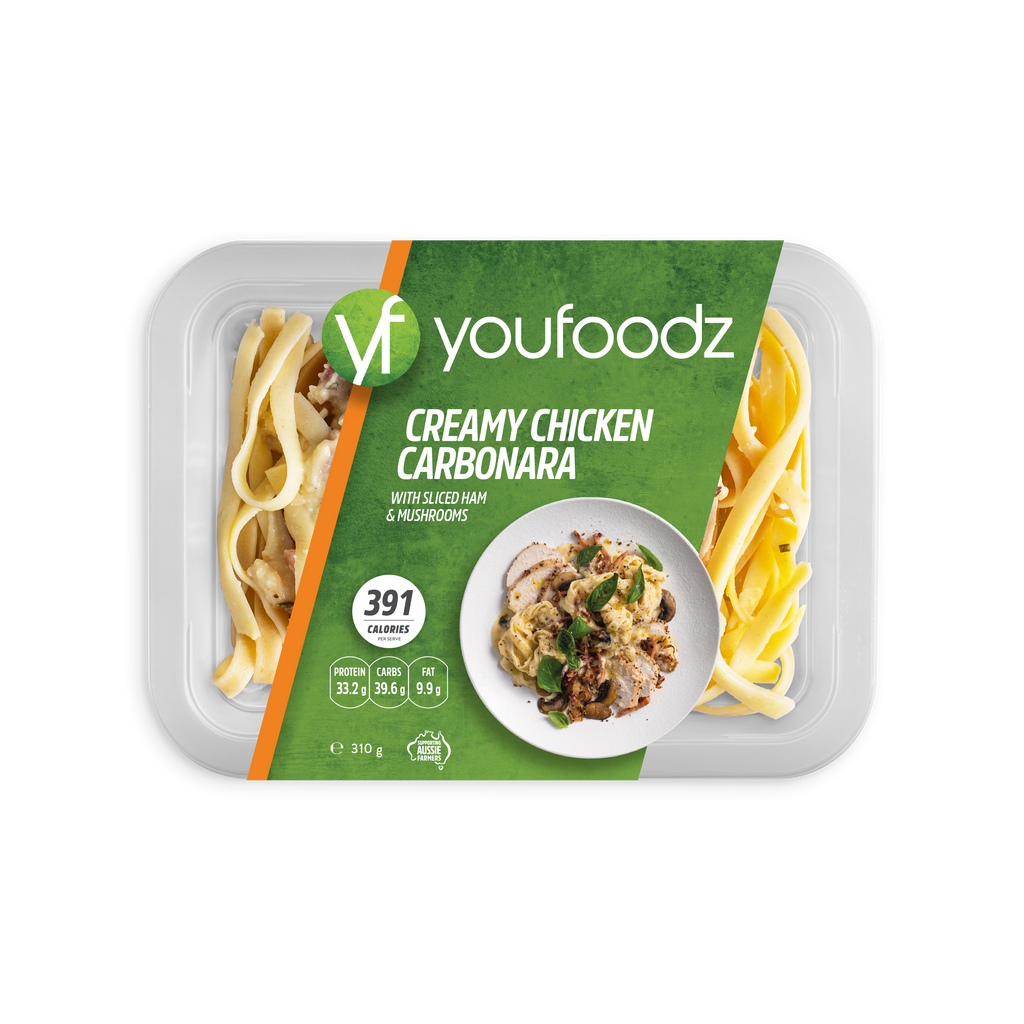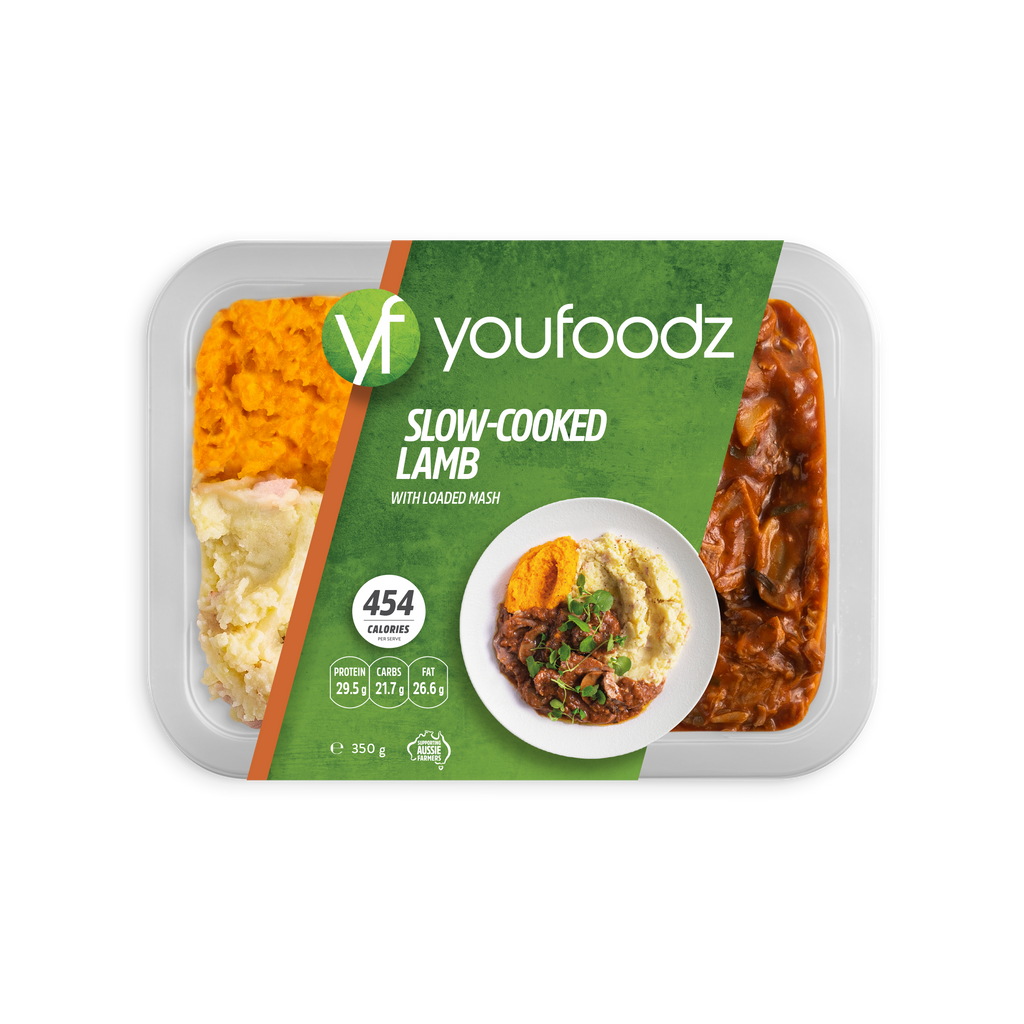 Slow-Cooked Lamb with Loaded Mash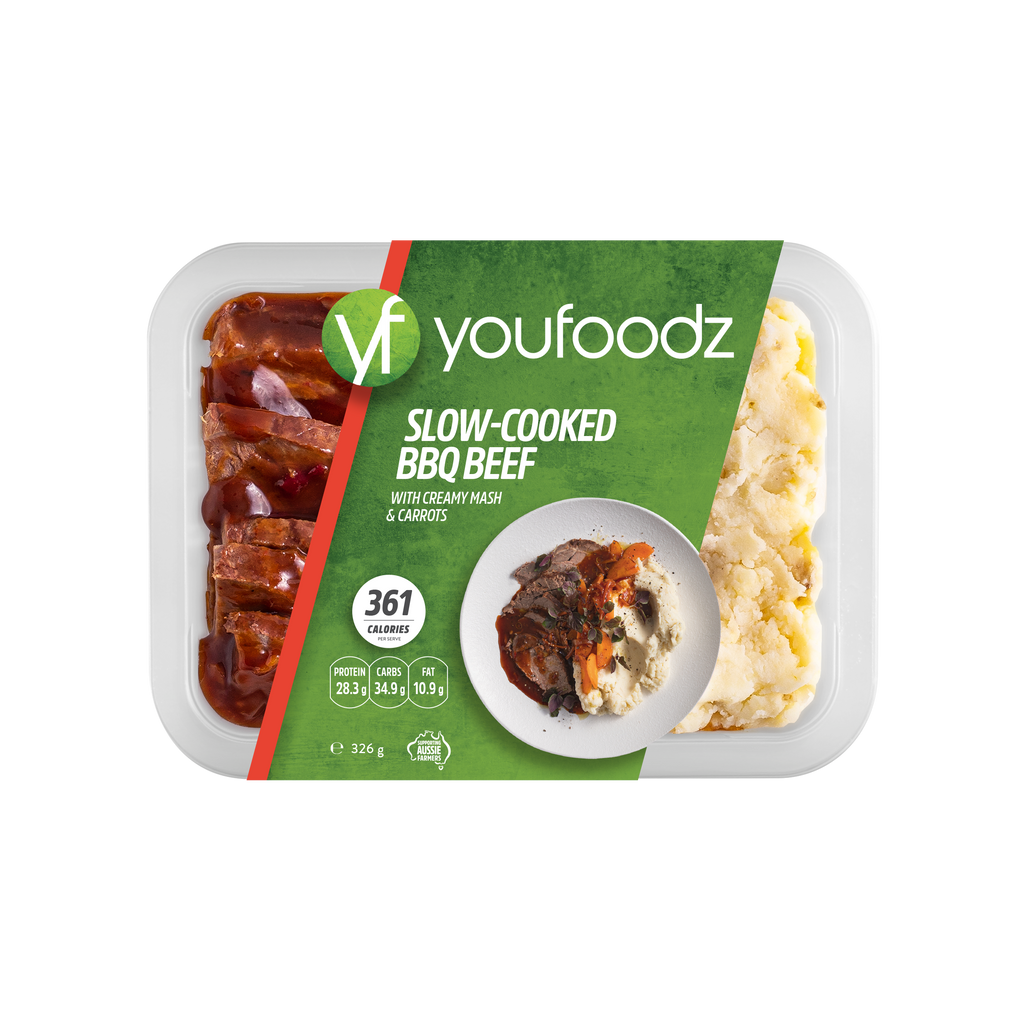 Slow-Cooked BBQ Beef & Mash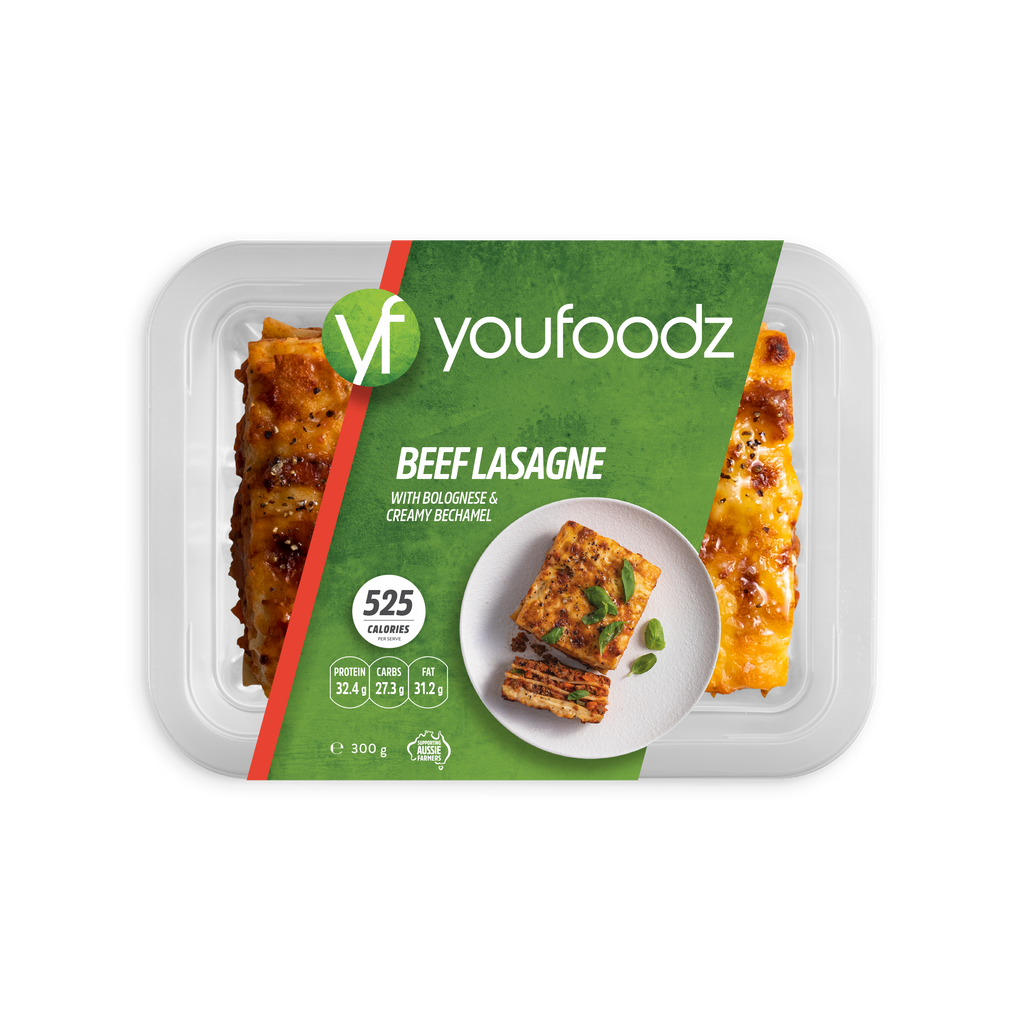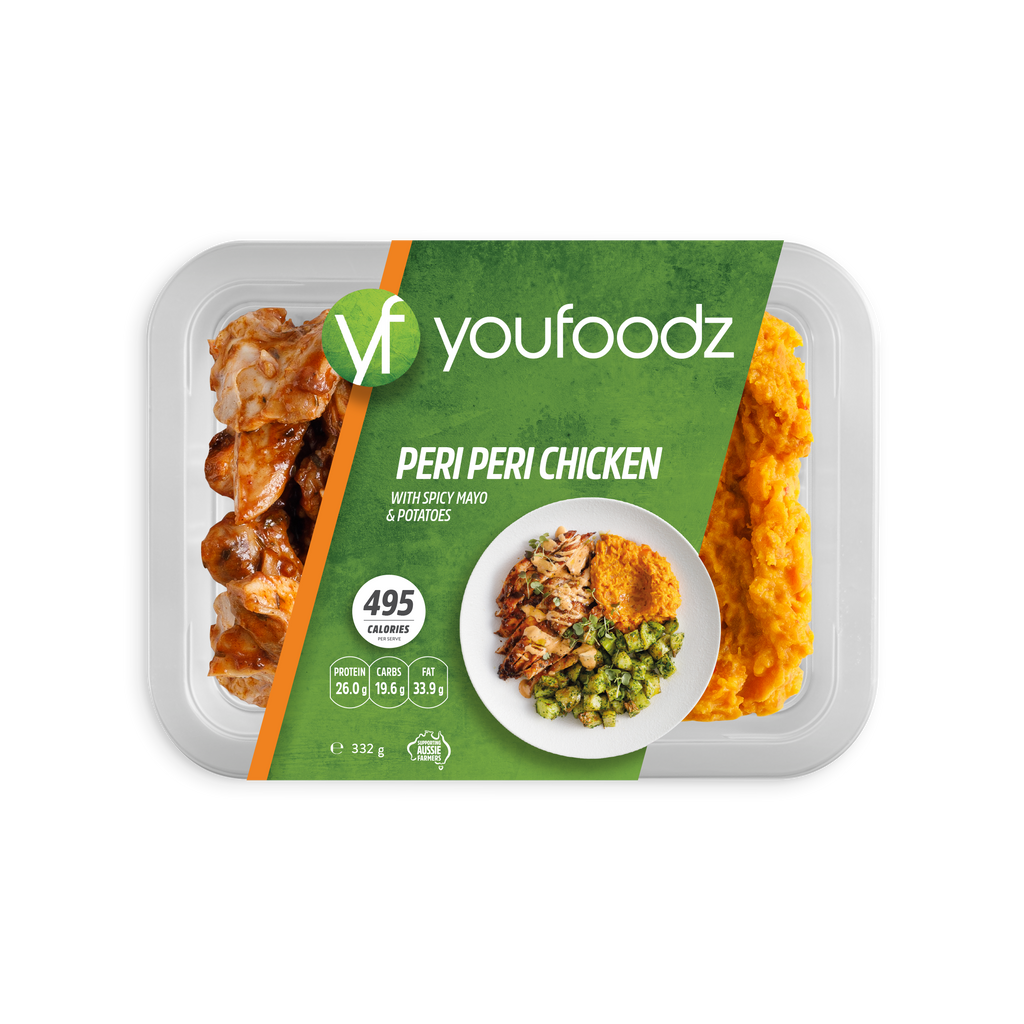 Peri Peri Chicken with Spicy Mayo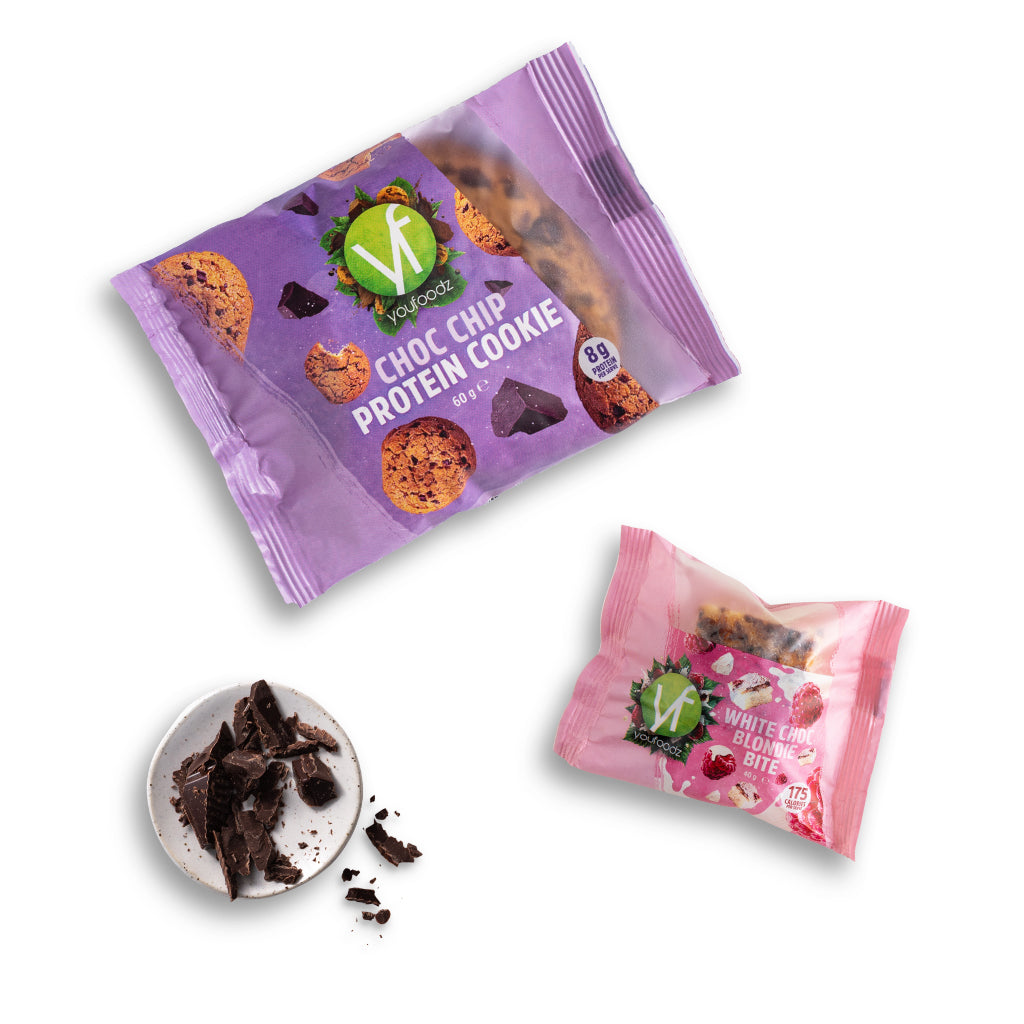 Our range of healthy, protein-packed snacks are designed for hungry consumers on-the-go, who are wanting a tasty, yet healthy option.
Most popular Snacks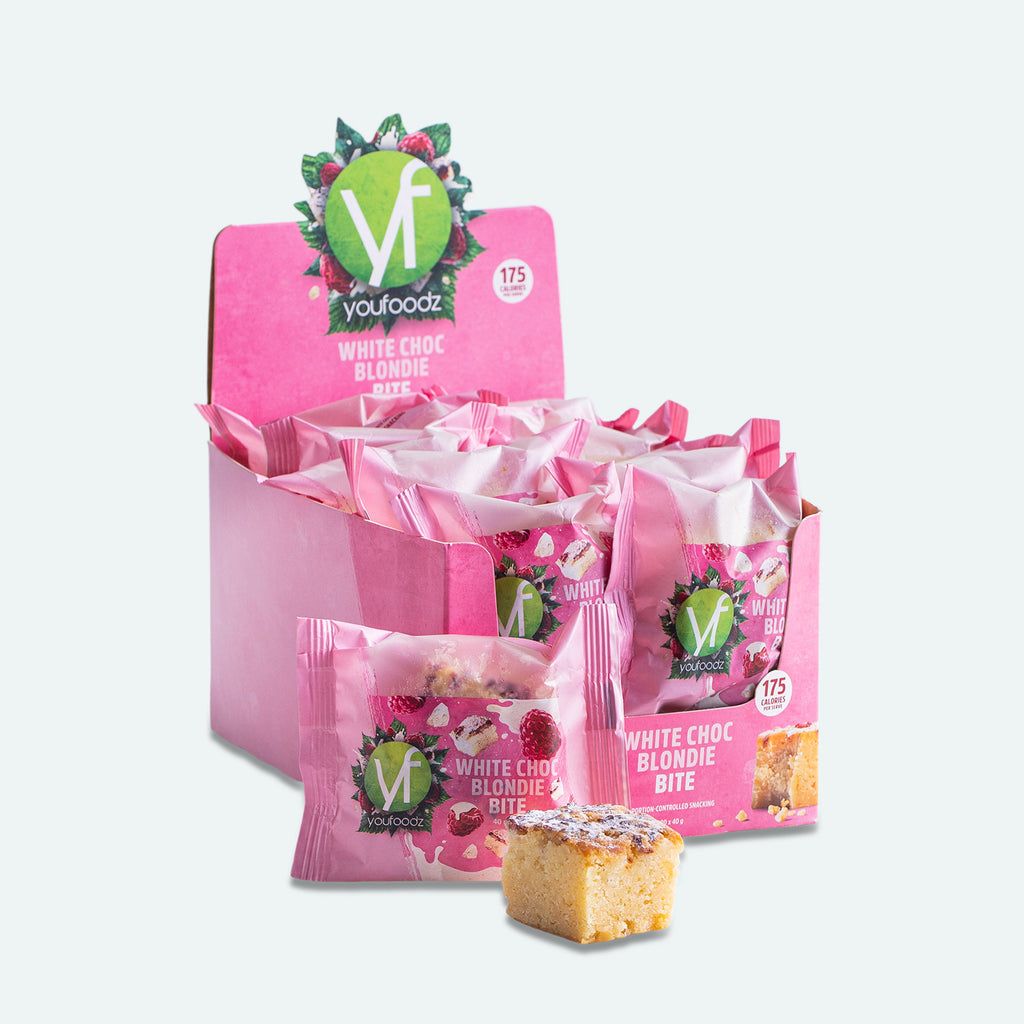 White Choc Blondie Bite (20 x40g)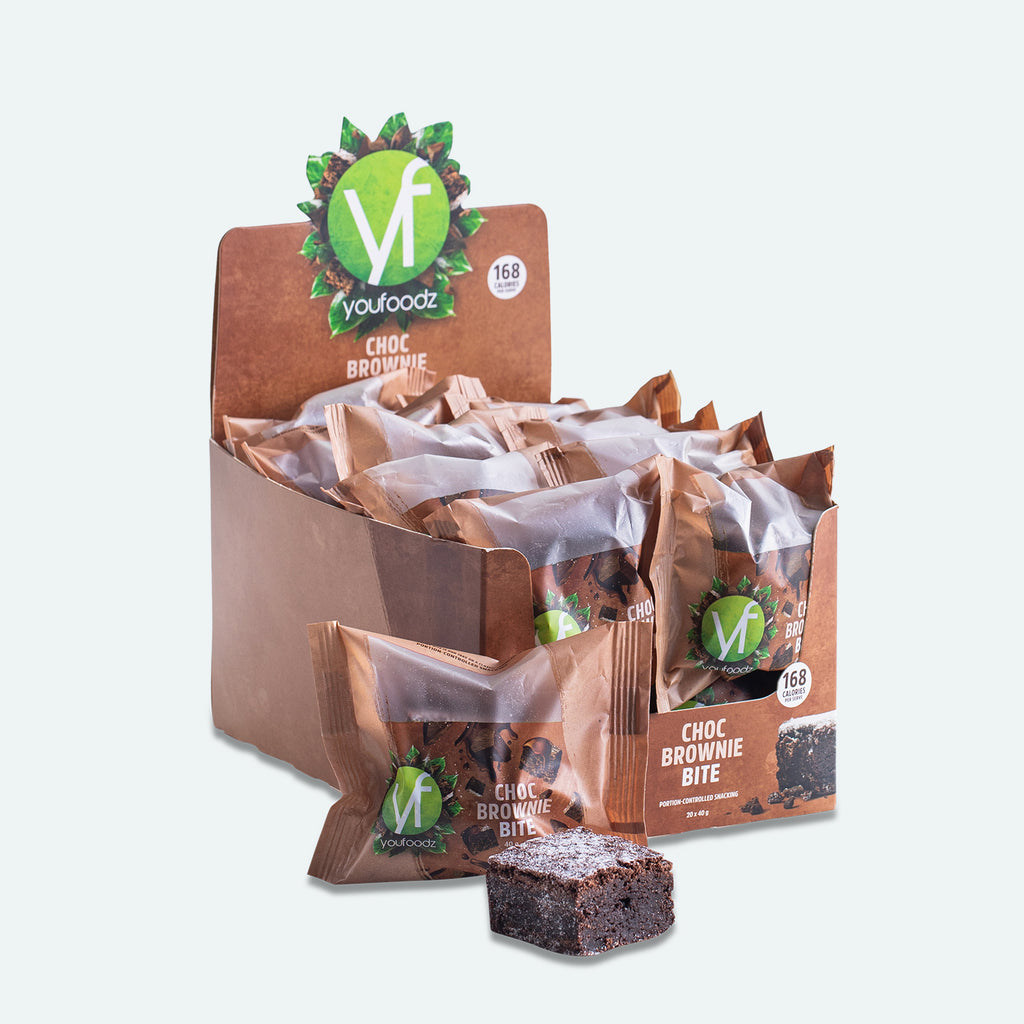 Choc Brownie Bite (20 x40g)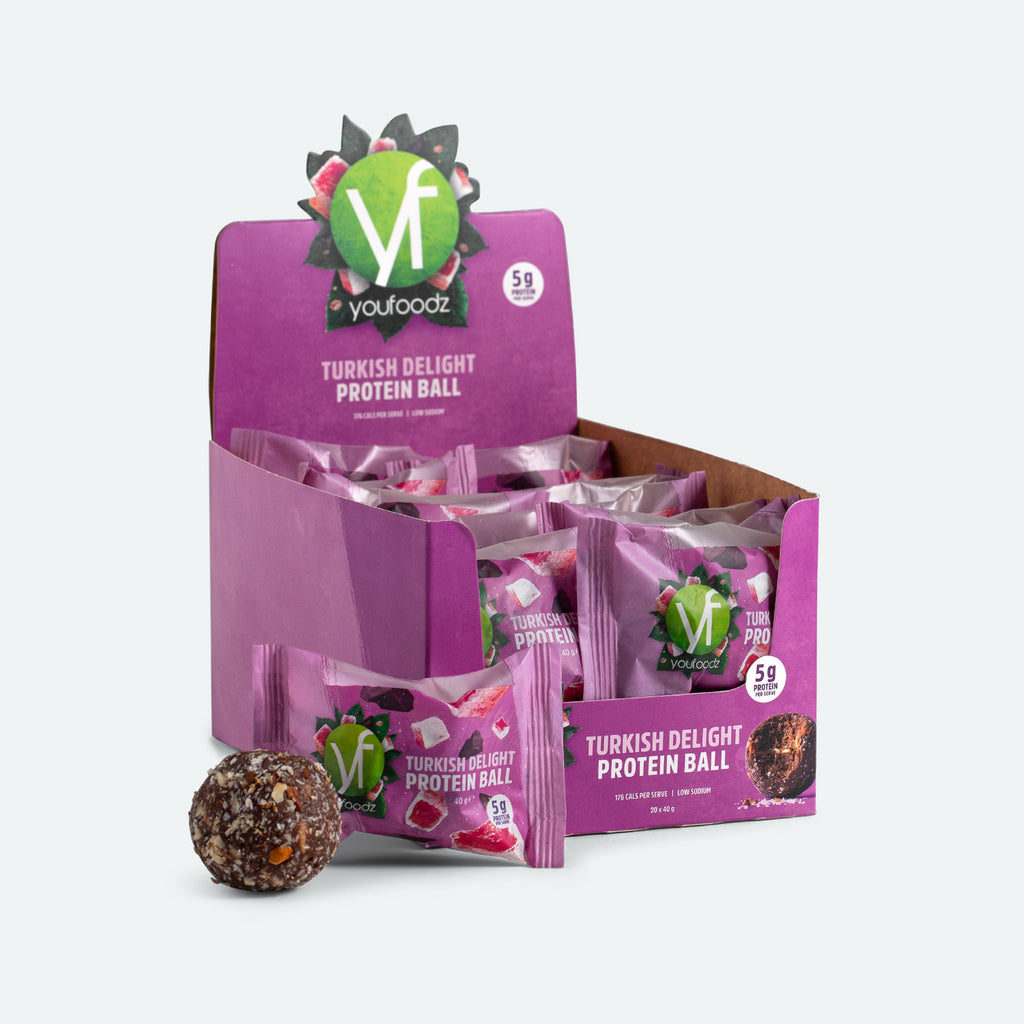 Turkish Delight Protein Ball (20 x40g)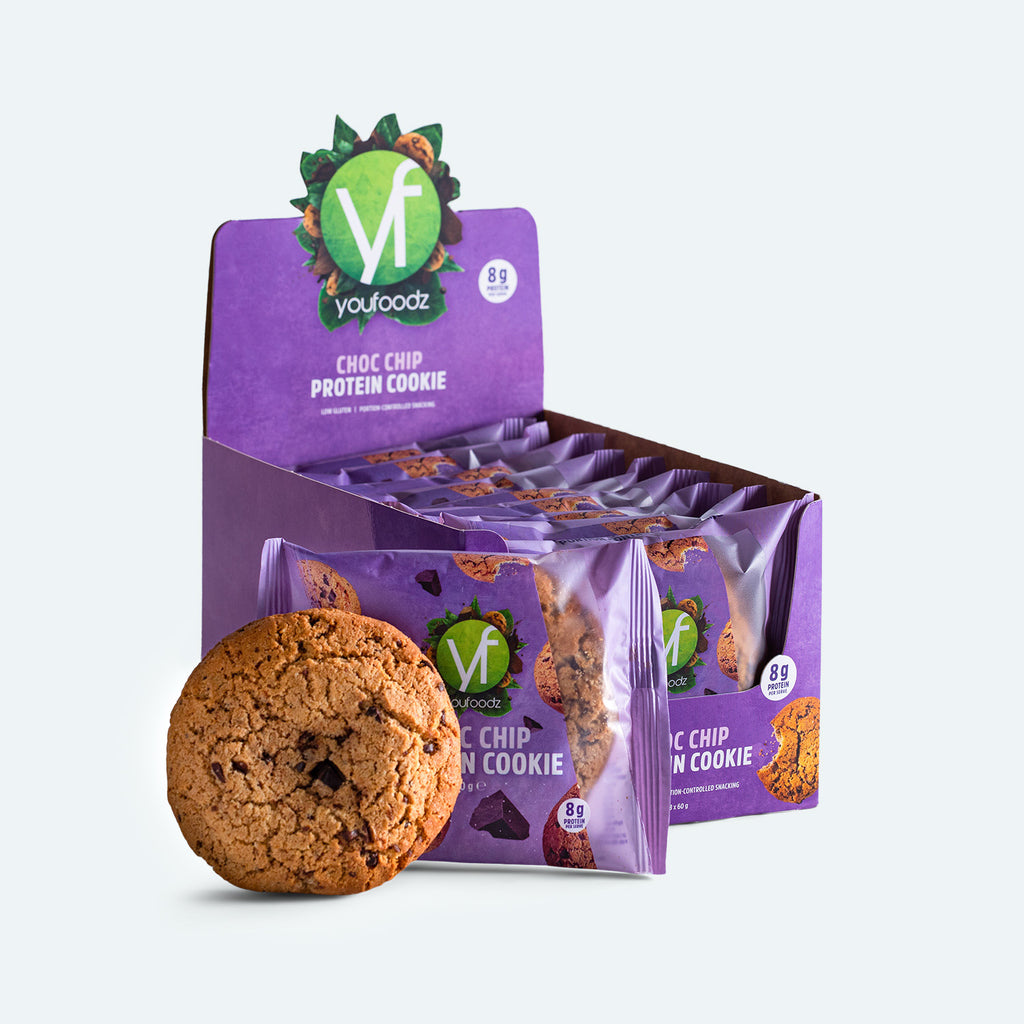 Choc Chip Protein Cookie (8 x 60g)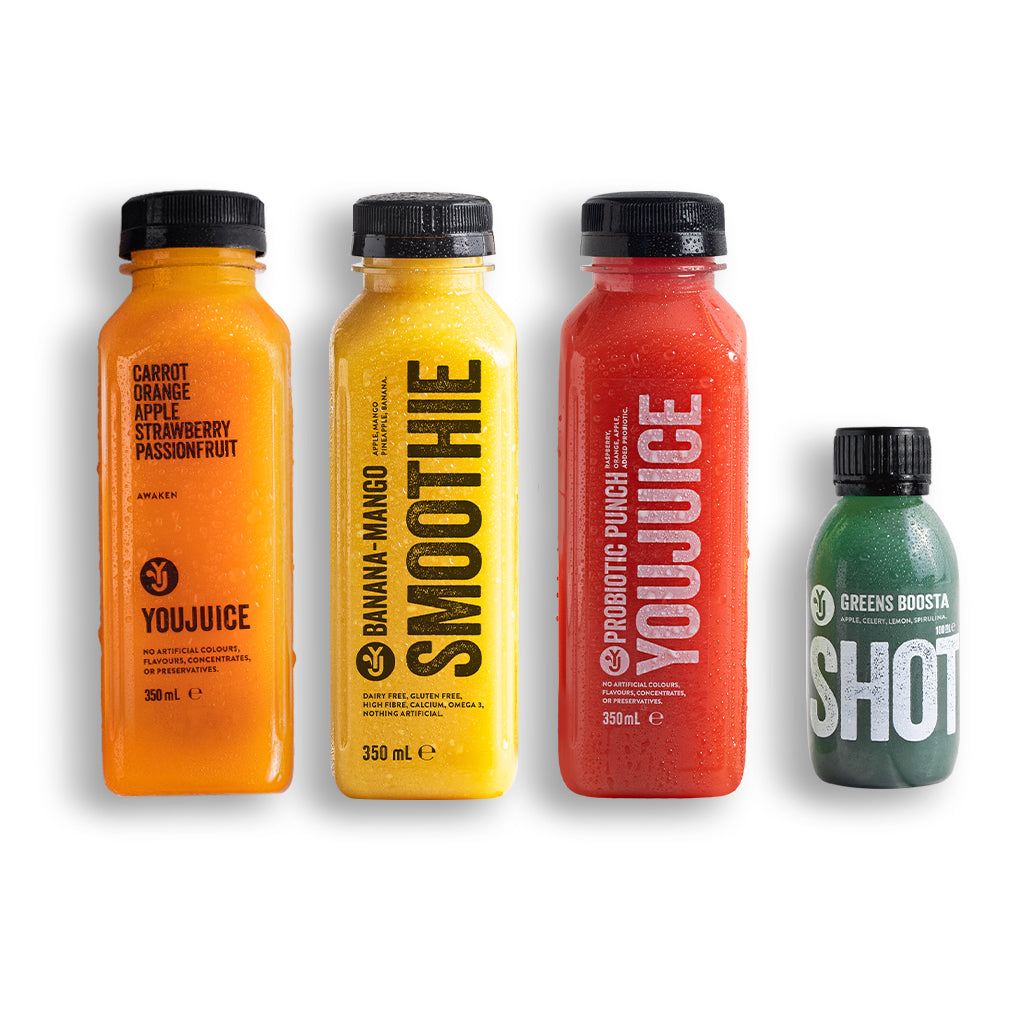 Select from a range of juices, smoothies and shots, made proudly with 100% fruit juice and no added sugar.
Most popular Drinks
Banana-Mango Smoothie (10 x 350ml)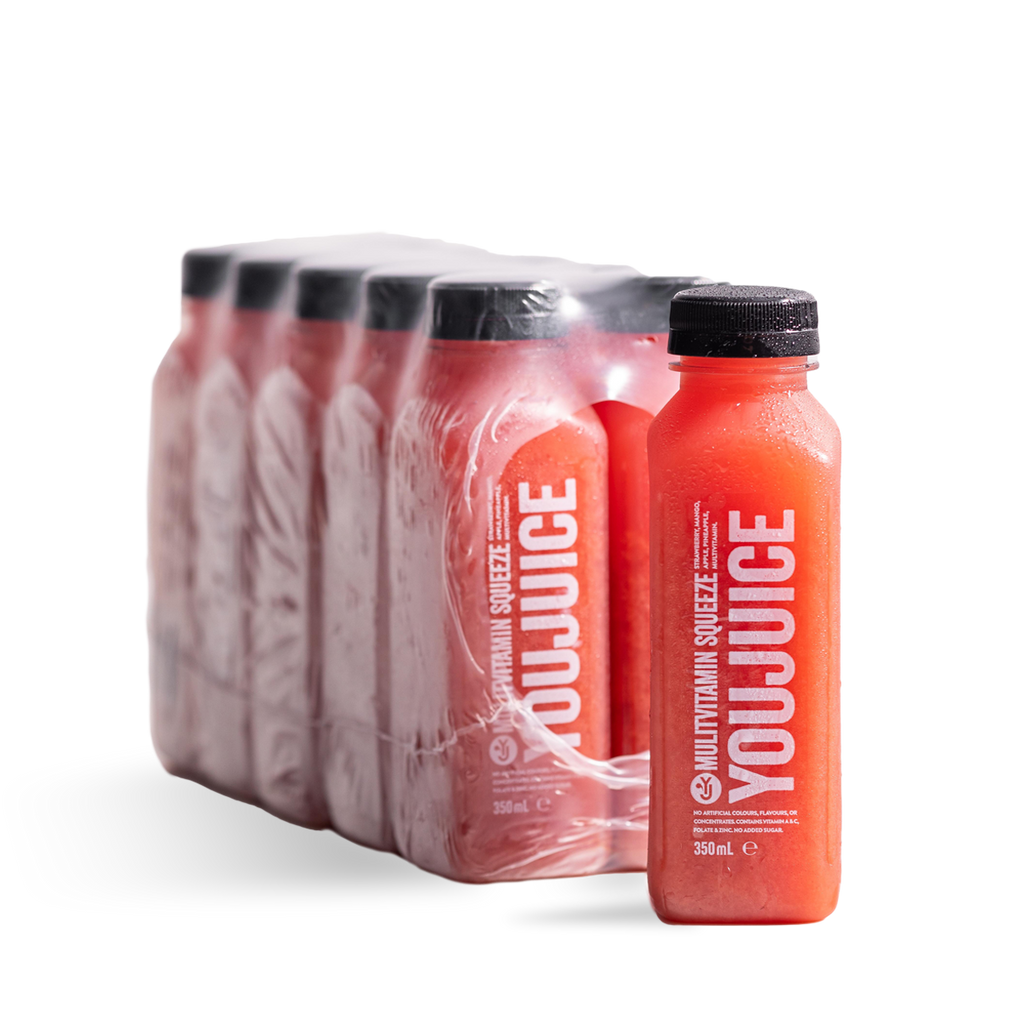 Multivitamin Squeeze Shipper (10 x350ml) [Woolworths]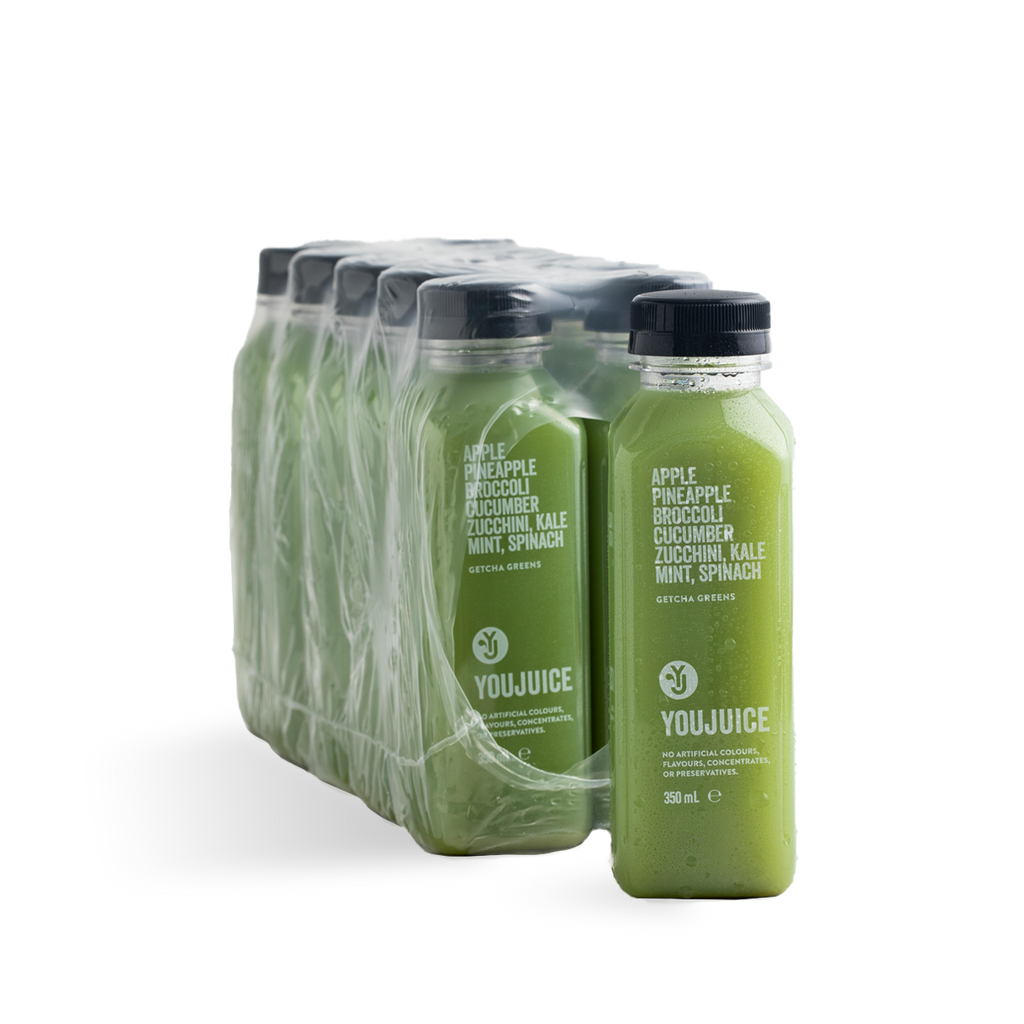 Youjuice Getcha Greens (10 x350ml)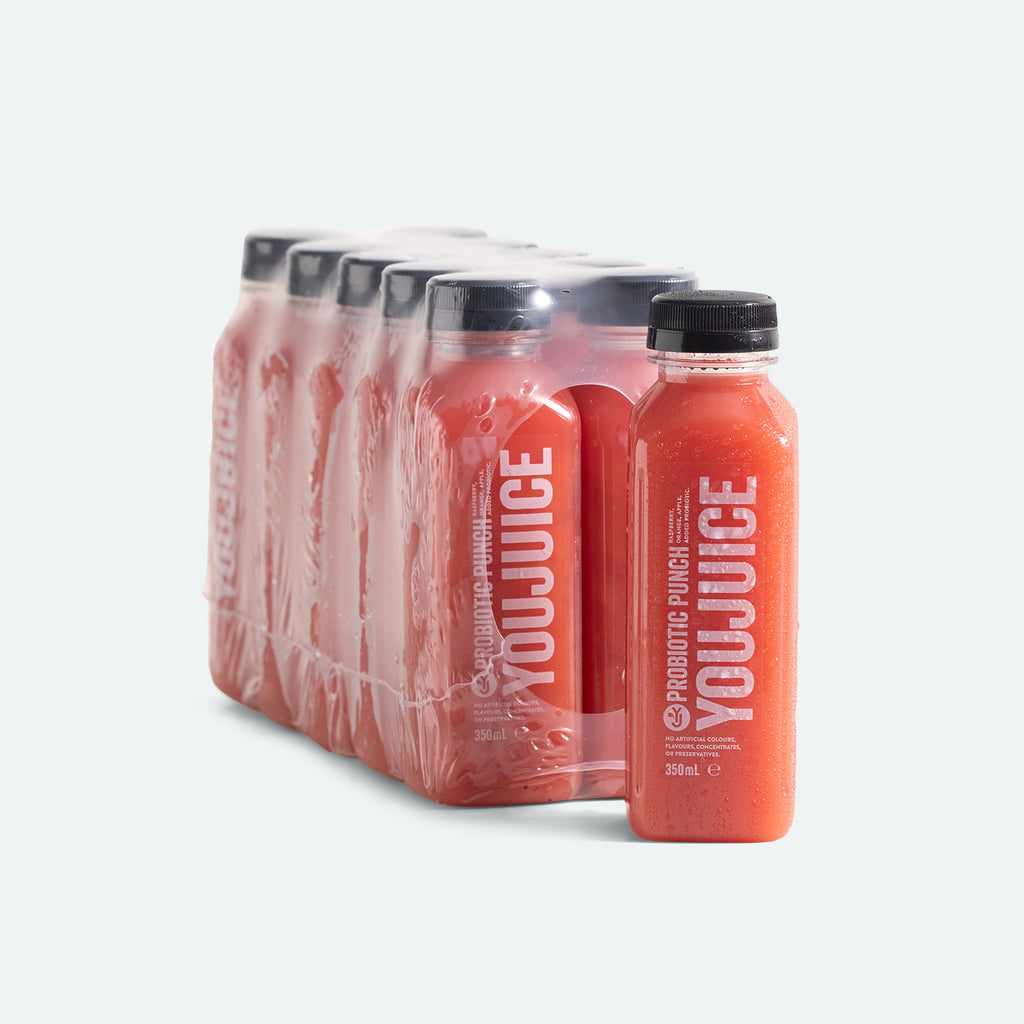 Probiotic Punch (10 x 350ml)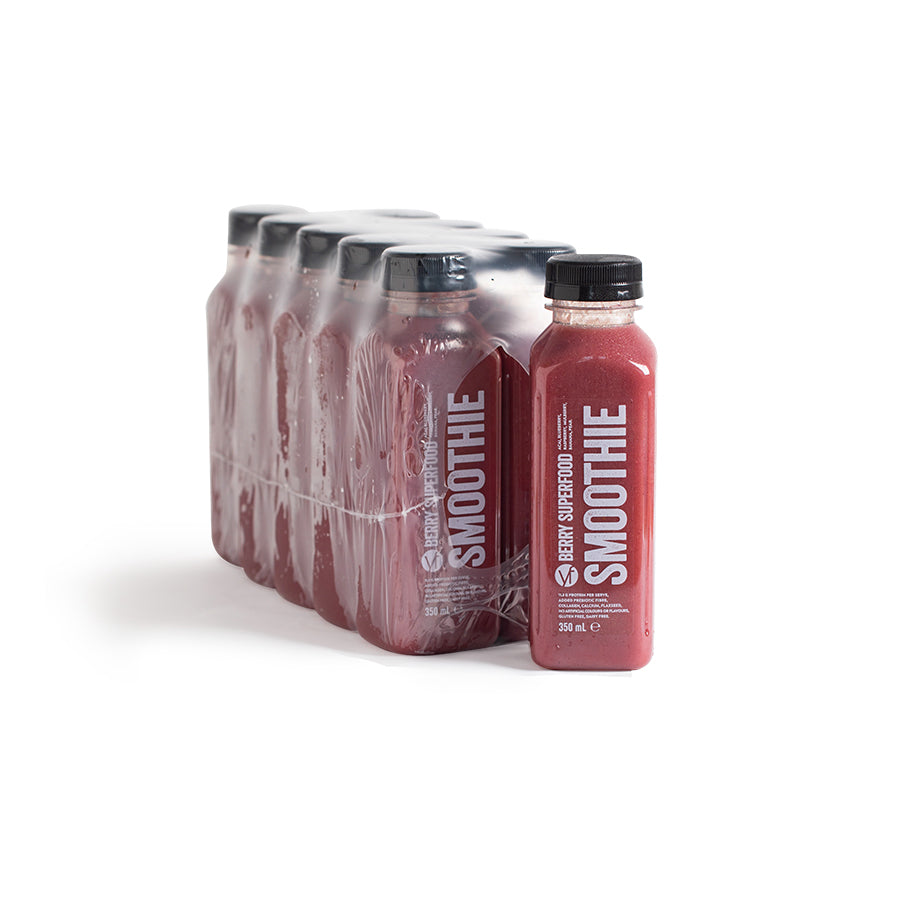 Berry Superfood Smoothie (10 x350ml)